THE EGO CALLING
Creativos, curiosos e inconformistas, estamos especializados en el diseño, la producción y la comercialización de sofás, sillones y accesorios de decoración que destacan por su diseño colorido, personalizable en cada detalle y 100% made in Italy.
¿Lo oyes?
¡Esa es la llamada de Egoitaliano!

Únase a nostros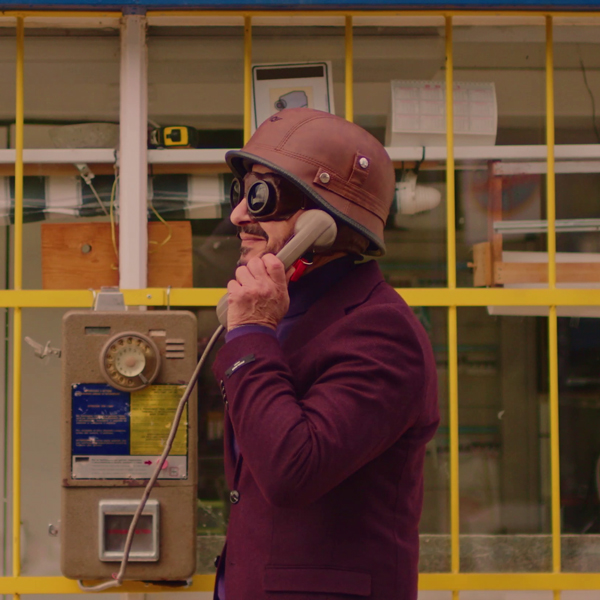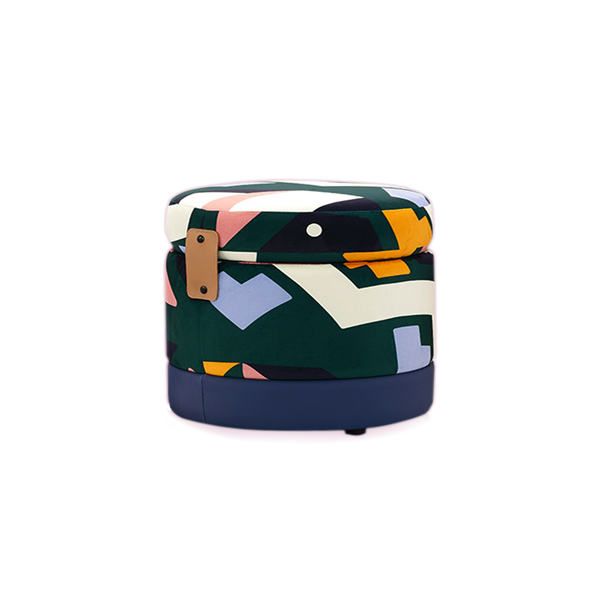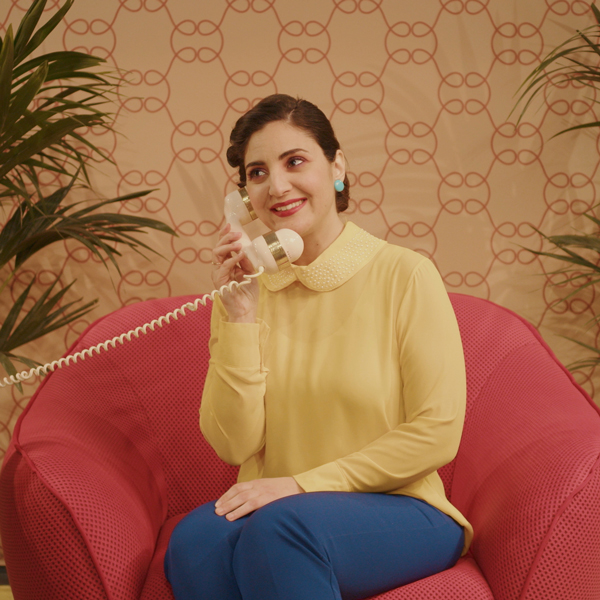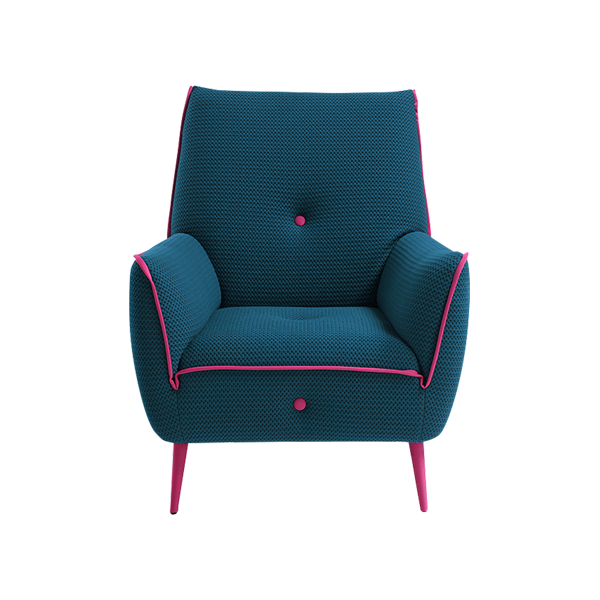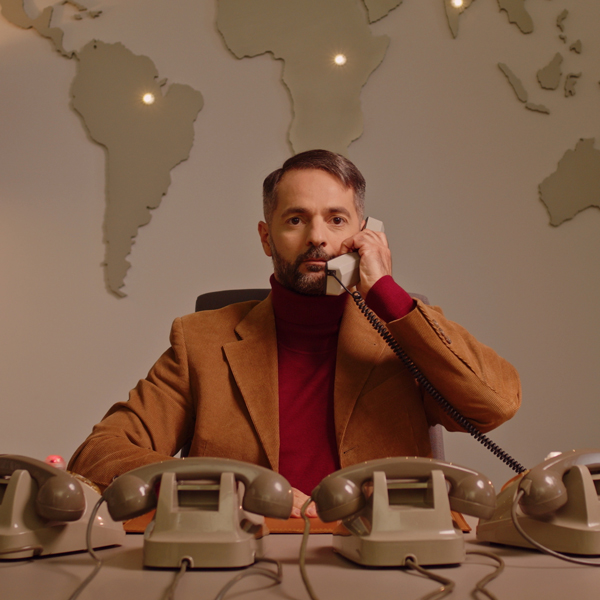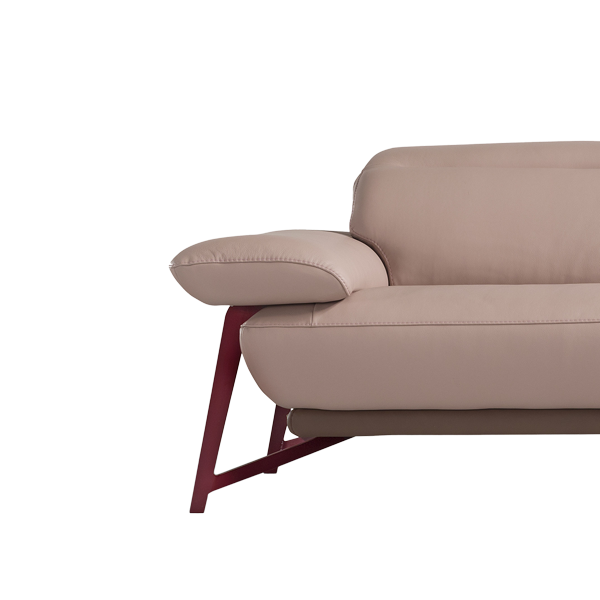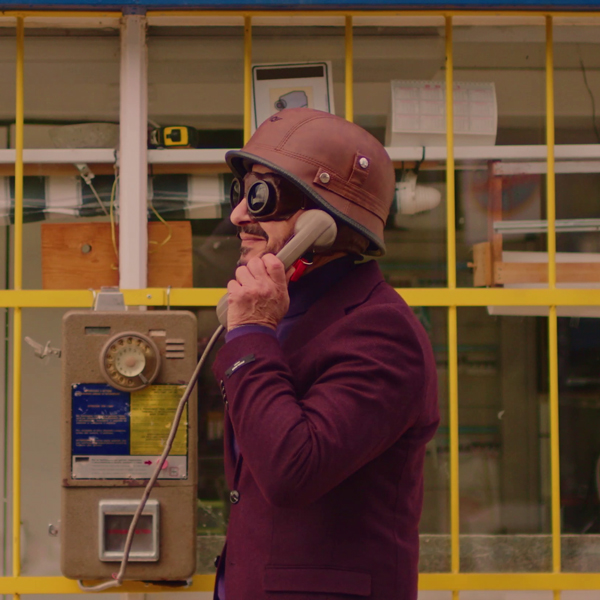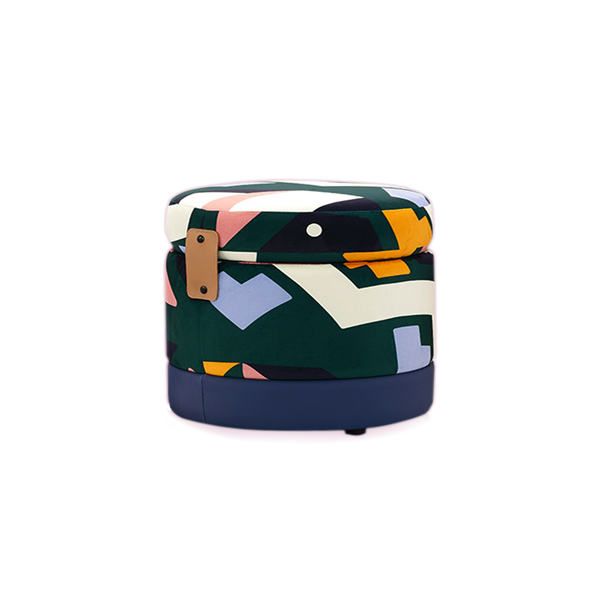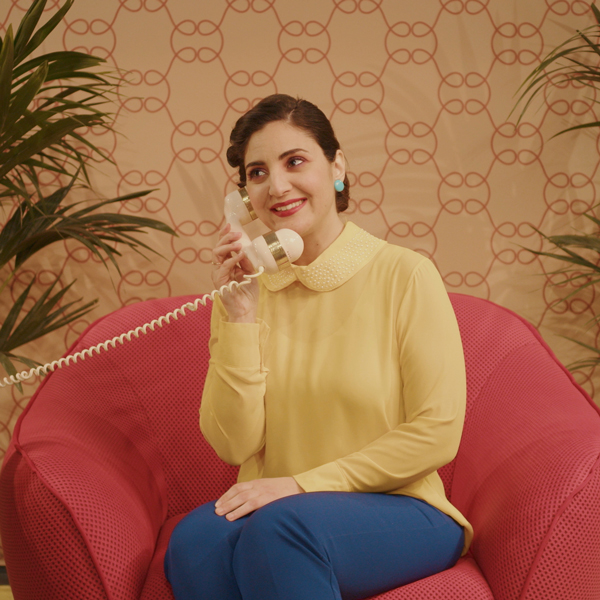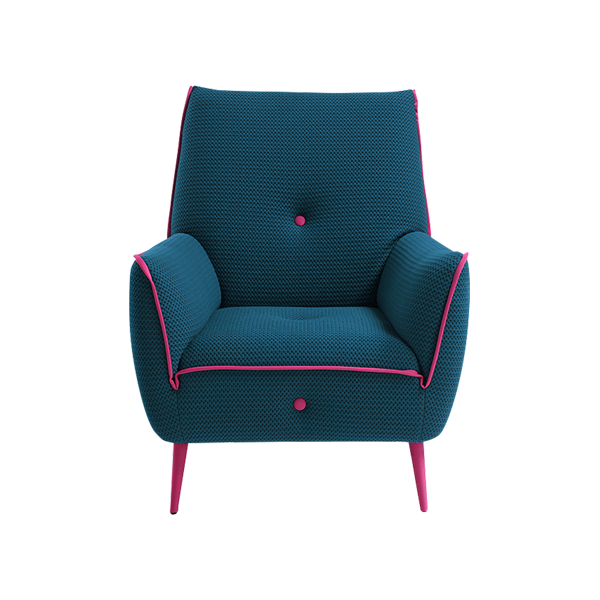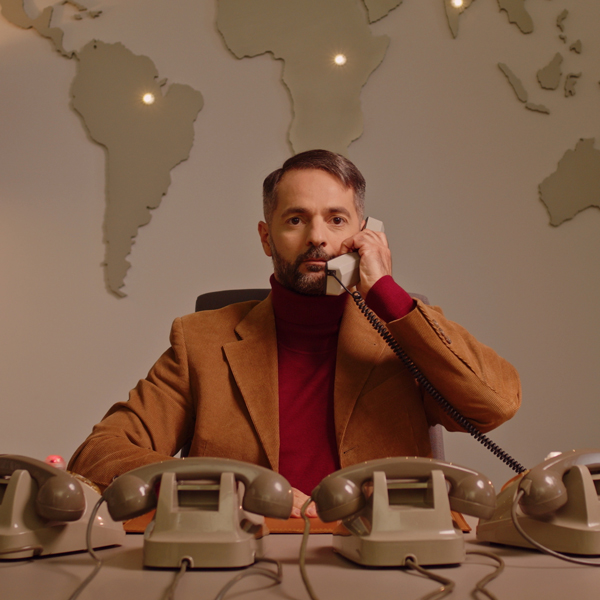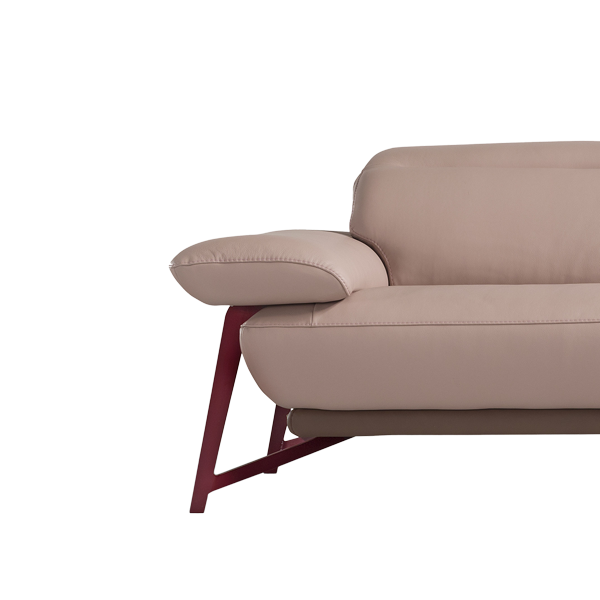 UN NEGOCIO COLORIDO Y EXITOSO
Estamos presentes en más de 40 países de todo el mundo con Egostore y Gallery: espacios comerciales reconocibles por su concepto experiencial, su distribución y sus elementos de mobiliario coordinados. Dos soluciones para un mismo deseo de creatividad.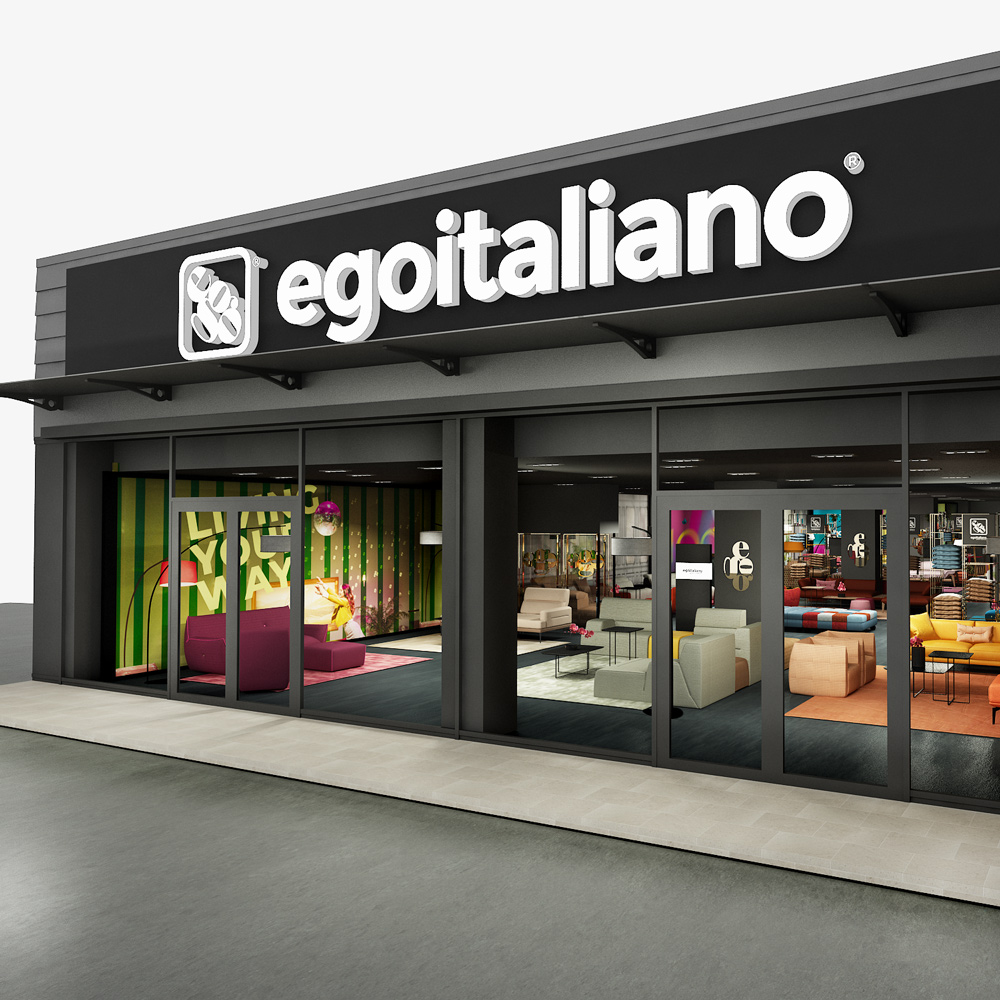 EGOSTORE
Una tienda monomarca dedicada por completo a Egoitaliano.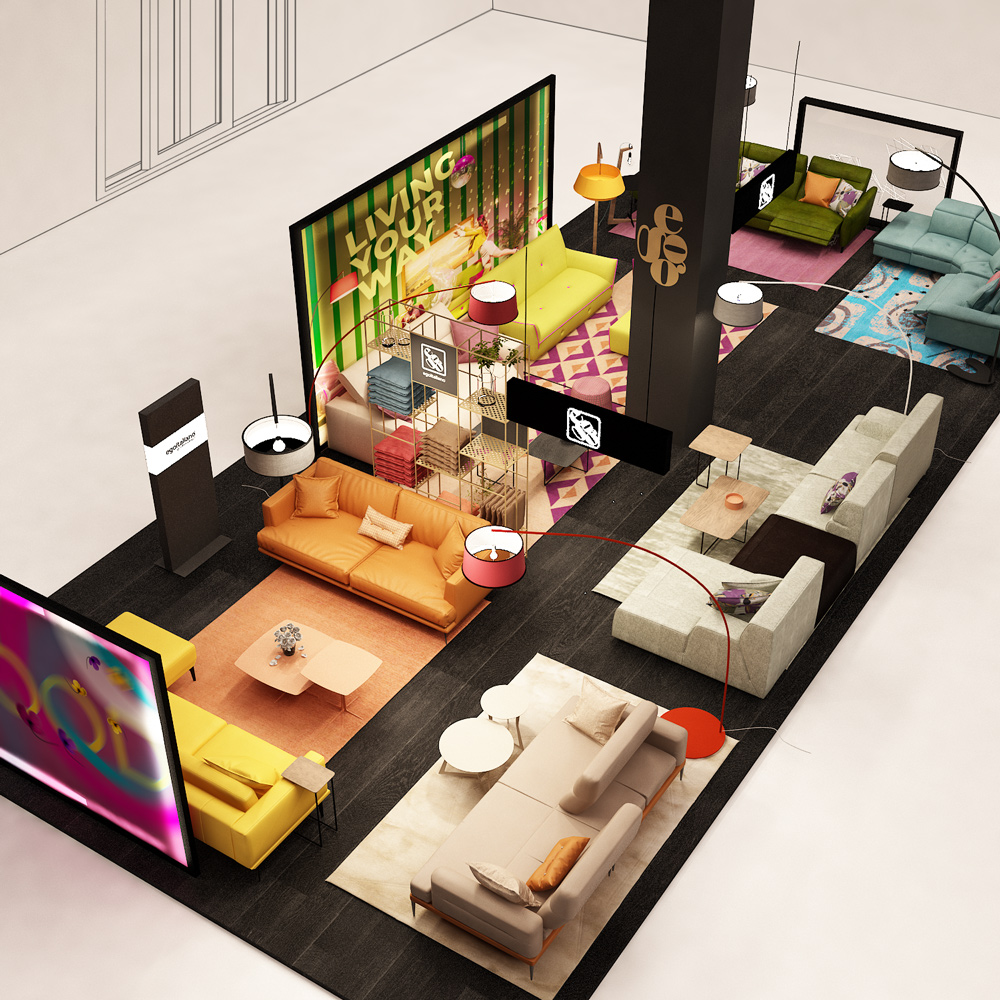 GALLERY
Un espacio de exposición de al menos 200 metros cuadrados dedicado a Egoitaliano, dentro de una tienda multimarca.
¿Quieres abrir una Egostore o una Galería Egoitaliano?
Contacta con nosotros
¿ POR QUé ABRIR UNA EGOSTORE O UNA GALERIA EGOITALIANO?
TIENDA LLAVE EN MANO
Diseño personalizado del punto de venta, desarrollo del diseño de Egoitaliano, muestreo de productos y montaje de la tienda. Todo en sólo 5 semanas.
APOYO A LA COMERCIALIZACIÓN
Apoyo y coordinación de marketing para la gestión del punto de venta y para las campañas de comunicación locales y nacionales, tradicionales y online.
SOPORTE TÉCNICO
Ayuda y apoyo técnico y comercial continuo durante la puesta en marcha y a lo largo del ciclo de vida del negocio. Formación continua de los responsables de la tienda.
CUSTOMER EXPERIENCE
El aroma, los colores, los materiales: nada se deja al azar. La experiencia del cliente es un elemento fundamental en nuestras tiendas.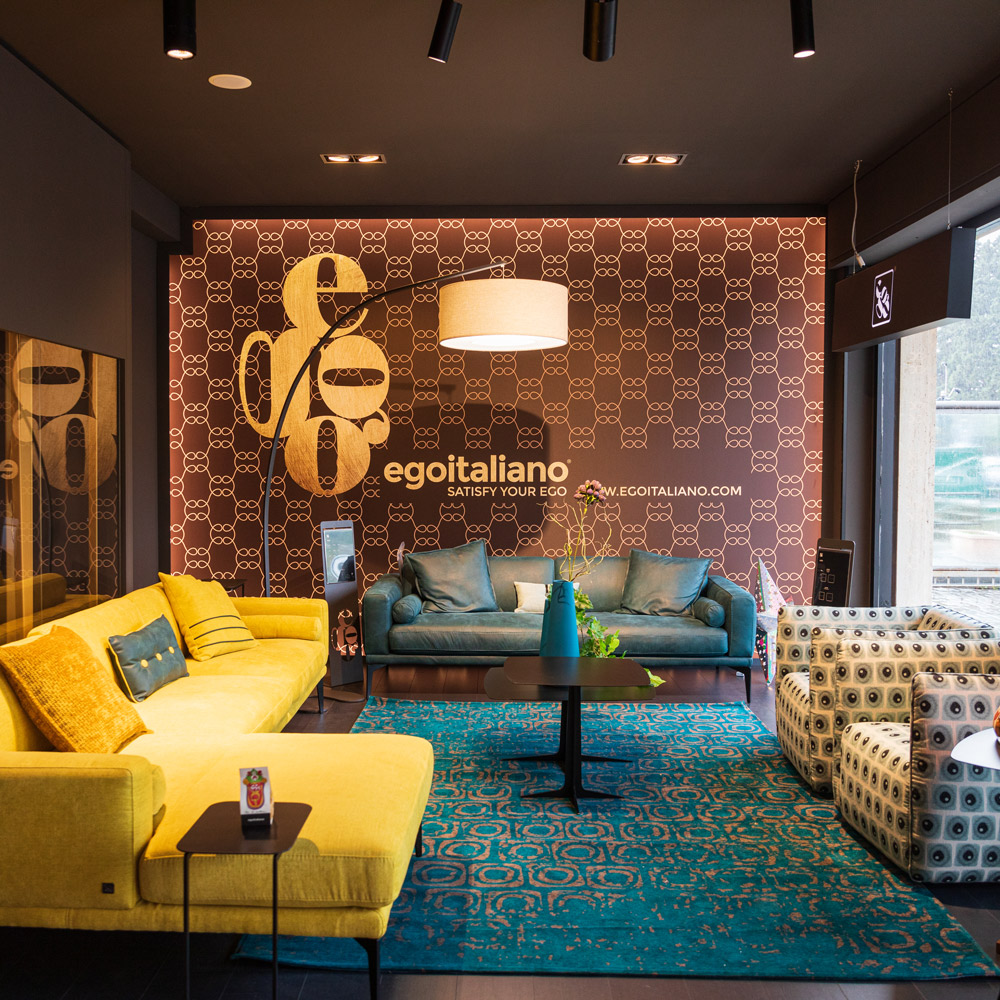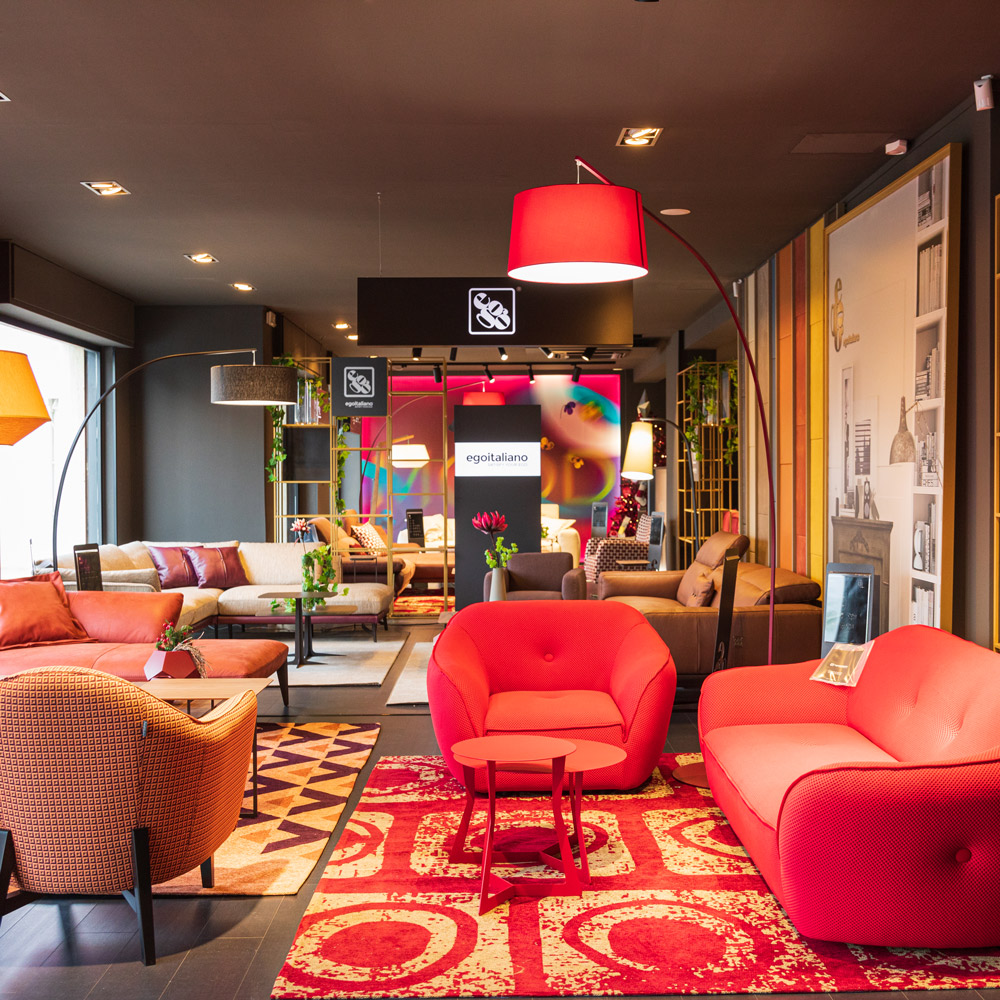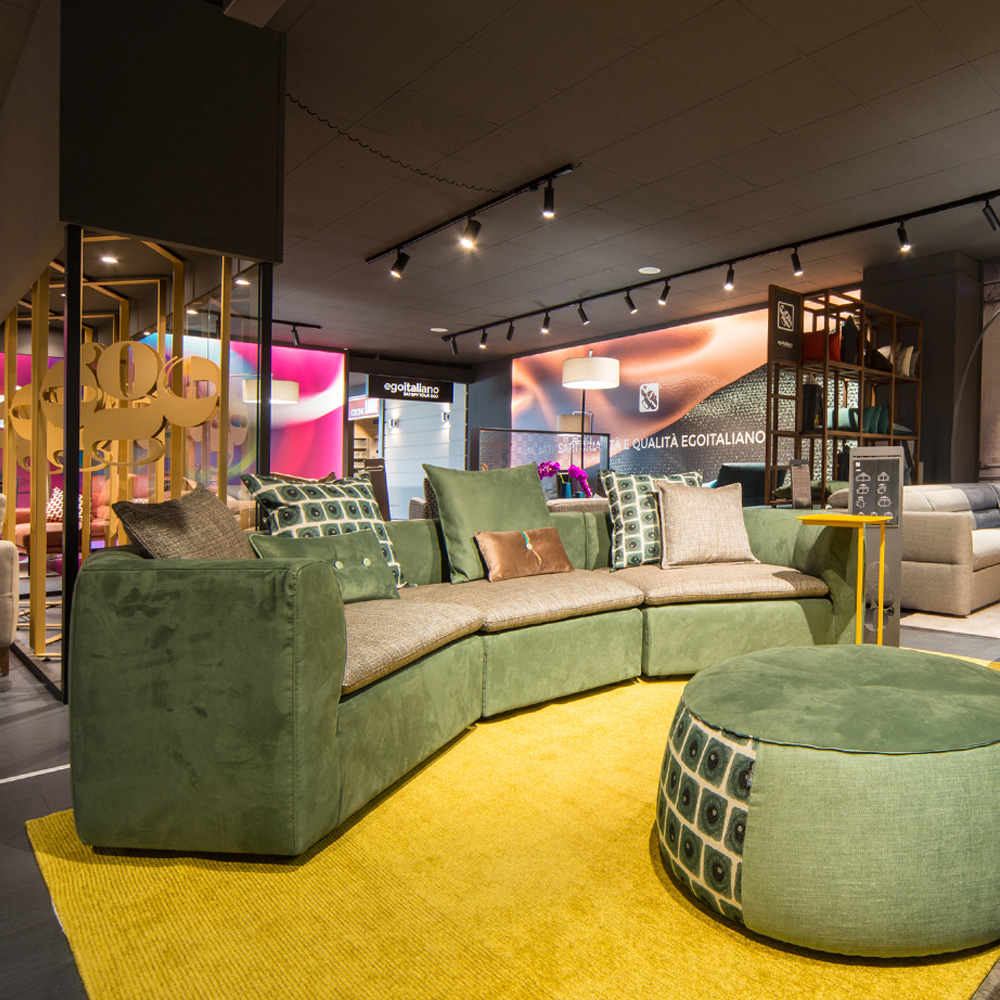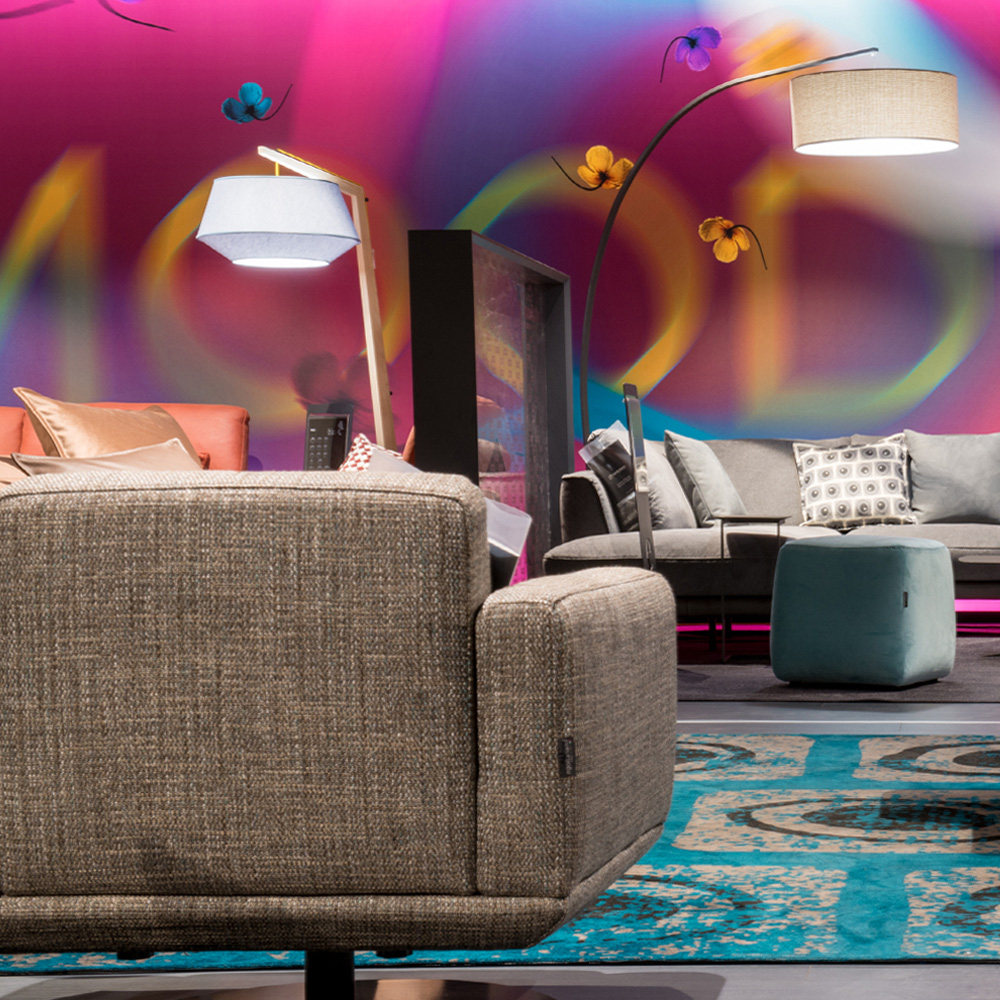 ÚNASE A NOSOTROS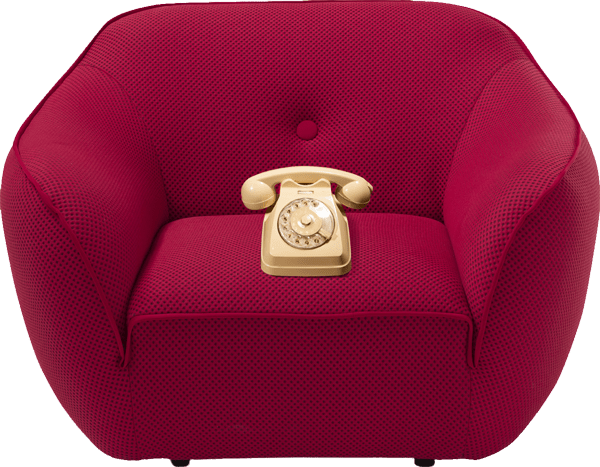 ¿DESEA MÁS INFORMACIÓN SOBRE EL PROYECTO EGOSTORE AND GALLERY?
Rellene el formulario y nos pondremos en contacto con usted lo antes posible.